CONFIDENTLY CHOOSE GULIKER DESIGN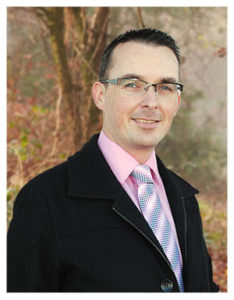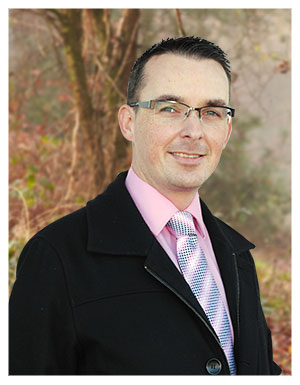 When you choose Guliker Design Group, you gain more than an exceptional design for your dream home, agricultural project, or commercial building.
You gain a committed and knowledgeable ally who can help you to translate your ultimate vision into a breathtaking reality at a reasonable cost. We come alongside you as a trusted adviser, leveraging our creativity, expertise, and state-of-the-art planning and visualization tools to get you exactly what you want. We can make your dream come true because we do whatever it takes to understand just what that dream is.
Our clients tell us that we exceed their expectations in the following ways:
• CLARITY: We use our communication and listening skills to pinpoint what their true needs are so that our designs can meet those needs precisely.
• EXPERIENCE: Our 15+ years of real-world building experience mean we can confidently build whatever we design for them, without exception.
• COST-SAVINGS: Our emphasis on strong structural layouts saves them money during the construction phase.
• TRUST: We give them access to our extensive network of trusted consultants and contractors who share our values, so that every step of the design and building process is positive.
• ENVISIONING: We realistically render our plans into 3-D images so that they can see and feel their building before breaking ground.
• EMPOWERMENT: We teach them as much as they want to know about the design and building process so that they feel totally empowered during every phase.
Our Core Values
INTEGRITY: We hold ourselves accountable to deliver the best possible service to our clients at the most reasonable cost.
RESPECT: We treat our clients, team members, and collaborators the way we treat our friends—because they are our friends.
WORKMANSHIP: We are committed to exceeding expectations for quality.
CREATIVITY: We have open minds, celebrate our clients' ideas, and welcome new possibilities
VIEW OUR GALLERY OF RECENT PROJECTS