16059 Garage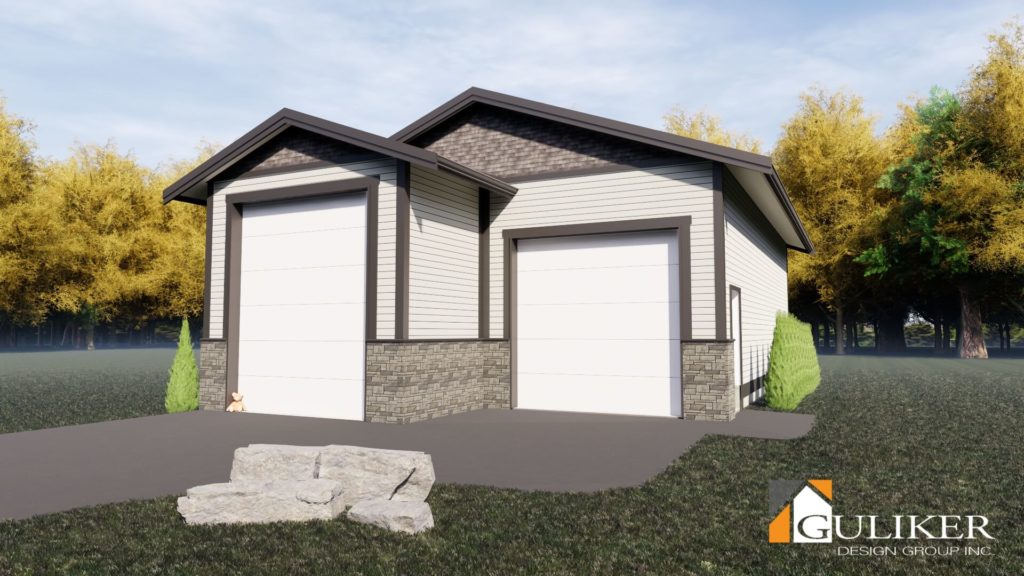 Purchase Plan
(Format: PDF)
$400.00 (Plus applicable taxes)
Additional charges may apply to update older plans to the current building code and/or zoning bylaws.
Our plans may not be built within 5km of original house location. If the house location is within 5km of the original house you will be refunded.
About This Plan
1148 square foot garage with (1) 10'x12′ high and (1) 10'x12′ overhead garage doors.
Subtitle for RVs and boats.
Plan Details
Square Footage
Total Finished Floor Area
1148 ft²
Home Dimensions
Home Features
Special Features
2 bay garage
Detached shop