21042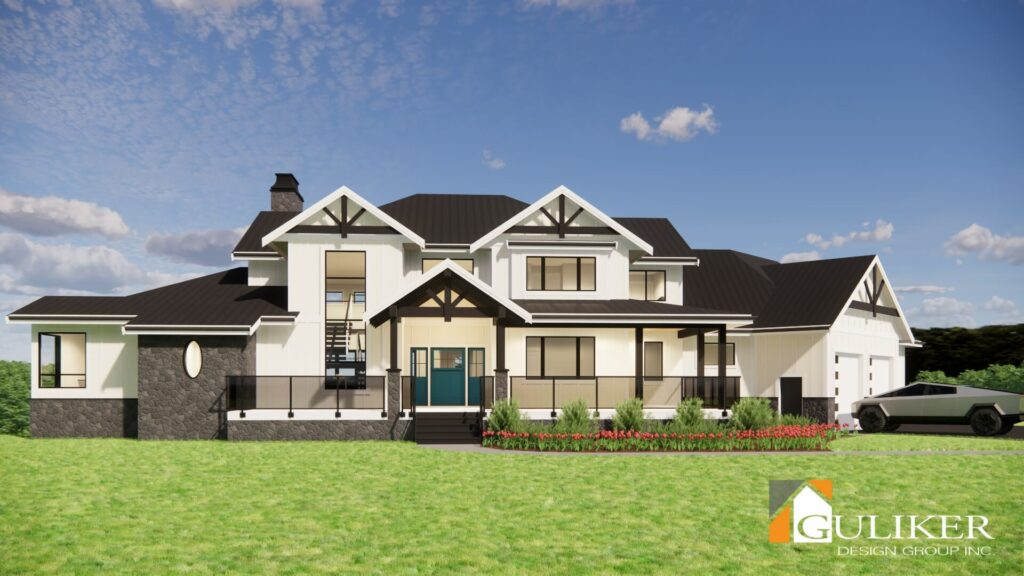 Purchase Plan
(Format: PDF)
$3,000.00 (Plus applicable taxes)
Additional charges may apply to update older plans to the current building code and/or zoning bylaws.
Our plans may not be built within 5km of original house location. If the house location is within 5km of the original house you will be refunded.
About This Plan
Description coming soon.
Foundation and exterior walls are ICF Construction to maximize energy savings.
Plan Details
Square Footage
First Floor Area
2619.19 ft²
Second Floor Area
1337.52 ft²
Total Finished Floor Area
6583.04 ft²
Home Dimensions
Home Features
Special Features
3 bay garage
Covered patio
Deck off master bedroom
Entertainment area
Finished basement
ICF Exterior Walls
ICF Foundation
Potential Suite
Walk out basement